Can I Take Vitamins?
Vitamins and Minerals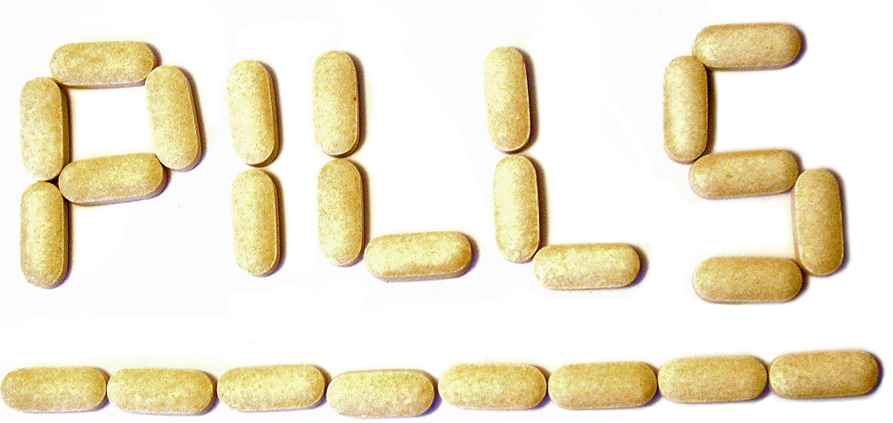 The best way to get enough vitamins in your body is through fruits and vegetables.
Everyone should eat at least 5 servings of vegetables and 3 servings of fruit each day, according to the Dietary Guidelines for America. If your eating is not well-rounded, a vitamin supplement isn't going to help much.
Foods contain many beneficial substances that you cannot get in pill form. People with diabetes tend to have lower levels of Vitamin C due to high glucose levels that inhibit the uptake of vitamin C by the cells.
In a 1995 study done by the Joslin Diabetes Center, 2000 mg of vitamin C were given to people with Type 2 diabetes. These participants showed an improvement in both blood glucose levels and lipid (Cholesterol and Triglyceride) levels. More research needs to be done, however.
Consult Your Healthcare Physician Before Taking Any Vitamins On Your Own.
---