Children and Diabetes
Does Your Child Live With Diabetes?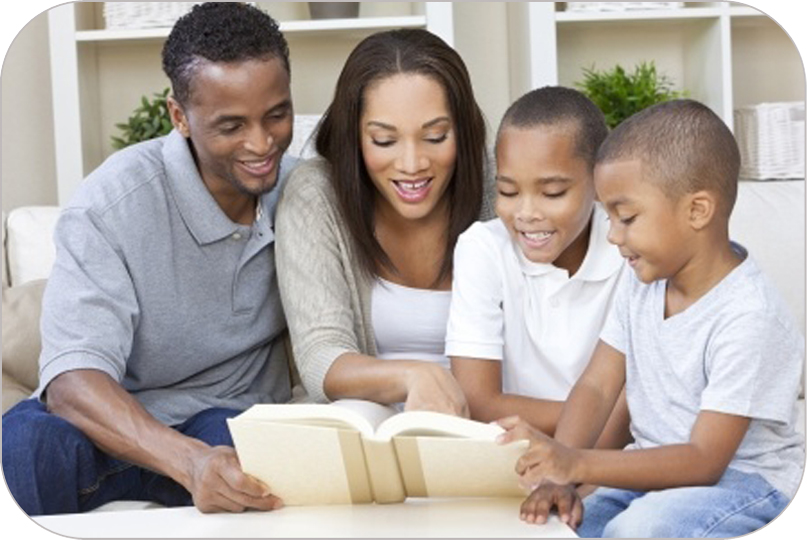 Finding out your child has been diagnosed with Type 1 Diabetes is a life-changing experience. It's terrifying and overwhelming.
But you don't have to work through it alone!
In today's world, information abounds online. There are plenty of resource sites to research, blogs to follow, and online communities to join.
With the help of your doctor and all of these resources, your child can lead a long, normal, and happy life.
The great news is that children are adaptable, and Type 1 Diabetes is manageable!
Watch Out for the Following Symptoms:
Extreme thirst and urination.
Increased Appetite.
Weight Loss.
Drowsiness, Lethargy.
Irritability or Unusual Behavior.
Blurred Vision.
Yeast Infection in Girls.
---