Dining Out
Out-Smart Eating Out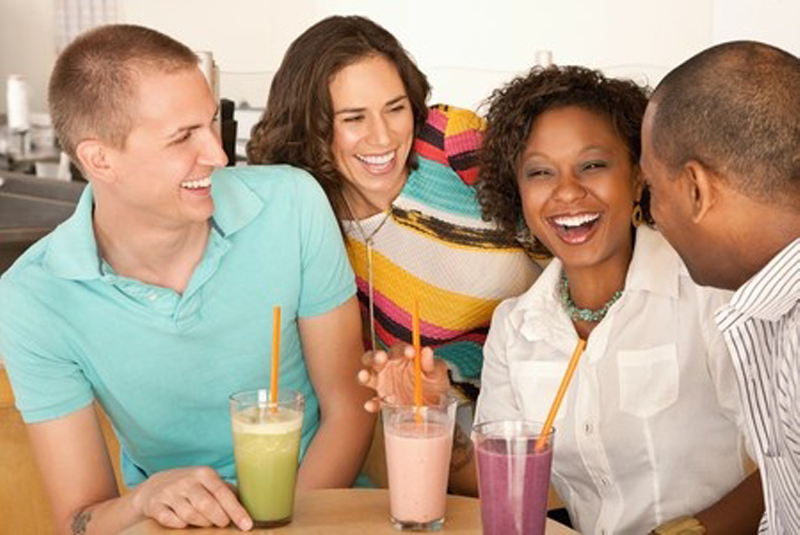 Who doesn't love to eat out: a quick lunch, a leisure dinner for two, or meeting friends after work? Eating out is not just for the delicious food. It's a great way to socialize.
Unfortunately, it can be difficult for someone living with Diabetes. But it doesn't have to be impossible.
Here Are Some Tips for Eating Out with Diabetes:
Choose a restaurant with care. Avoid all-you-can-eat places and restaurants serving excessive portions.

Make friends with the waiter. They can ask the chef to alter your dish and find out nutritional information.

Order smart! Avoid fried or breaded foods and heavy or creamy soups.

Consider sharing. Sharing a meal or dessert will eliminate unnecessary carbs that cause blood sugar spikes.

Drink plenty of water. Hydration is important: high blood sugar depletes bodily fluids.
Go ahead and dine out wisely!
---