Don't Delay Happiness
Reversing the Thought Process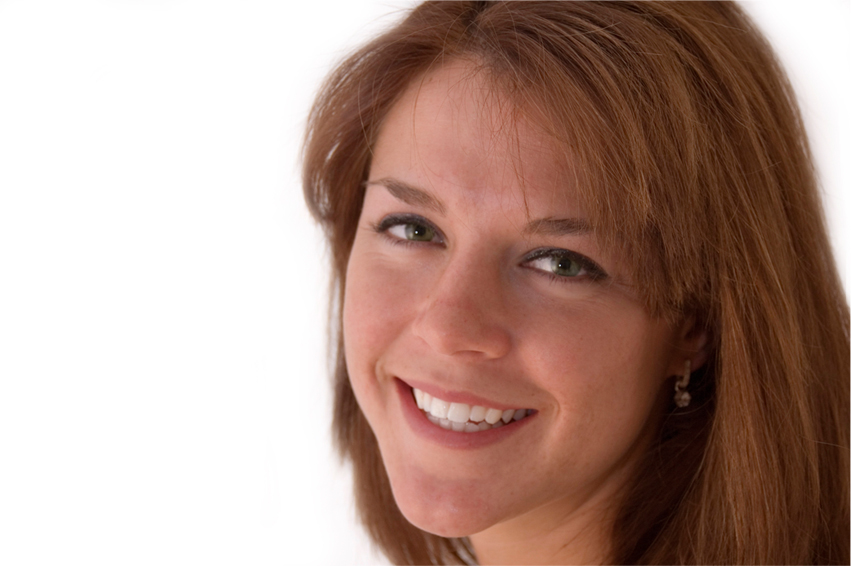 How many times have you told yourself, or you heard others say, "If I lose ten pounds, I will be happy," or, "If I could only buy this car, that house, this dress, that watch etc…I will be happy."
Will these things really make you happy? Does happiness come from buying things? At the end, it's all material stuff, and you are likely still not happy.
What we are doing is delaying happiness. Happiness does not come from achievements, goals, or materialistic items.
Let's reverse the thought process: become more realistic and stay commited to whatever you are trying to achieve, while not making happiness contingent upon the outcome. This is an important shift in thinking that allows us to accept ourselves more readily and be able to celebrate the accomplishment of simply taking better care of ourselves. And, best of all, pursuing a healthier and more fit lifestyle will support your personal quest for happiness.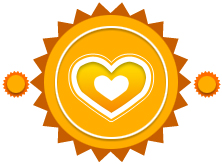 ---