Eat More
Eating These Power Foods Will Give Your Body a Boost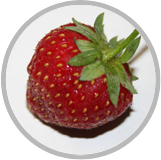 Berries
Rich in phytochemicals and fiber that maintain a healthy digestive system and cholesterol levels, berries also protect against many illnesses, including urinary tract infections and cardiovascular disease.   They also help reverse age-related declines in memory and learning ability.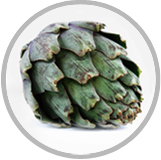 Artichokes
Artichokes are rich in good monounsaturated fatty acids and support healthy cholesterol levels. Artichokes are also packed with antioxidants, many of which protect against high cholesterol and heart disease.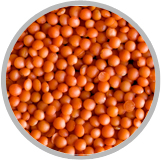 Beans and Legumes
Beans and legumes are an excellent source of iron, magnesium potassium, and folate. Legumes also provide more fiber than many whole grains. They are a healthy vegetarian source of protein with very little unsaturated fat. Eating beans and legumes four or more times a week will help lower cholesterol.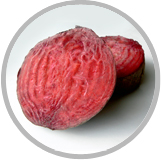 Beets
Beets are root vegetables rich in folate and vitamin B. They're also a good source manganese and fiber potassium. The phytonutrients in beets called Betalains support the liver's ability to detoxify and metabolize harmful substances in the body.
Herbs and Spices
Herbs and spices are calorie and fat free, boasting many health benefits and flavors:
Turmeric has potent antioxidant properties that support good digestion and healthy joints.
Cinnamon has an insulin-like property and helps regulate blood sugar.
Spicy Red Pepper helps support metabolism to help maintain healthy weight.
Source:
Diabetes Forecast.MorgueFile.www.sxc.hu (Free Images)
---