A Family Affair
Health, Happiness & Wealth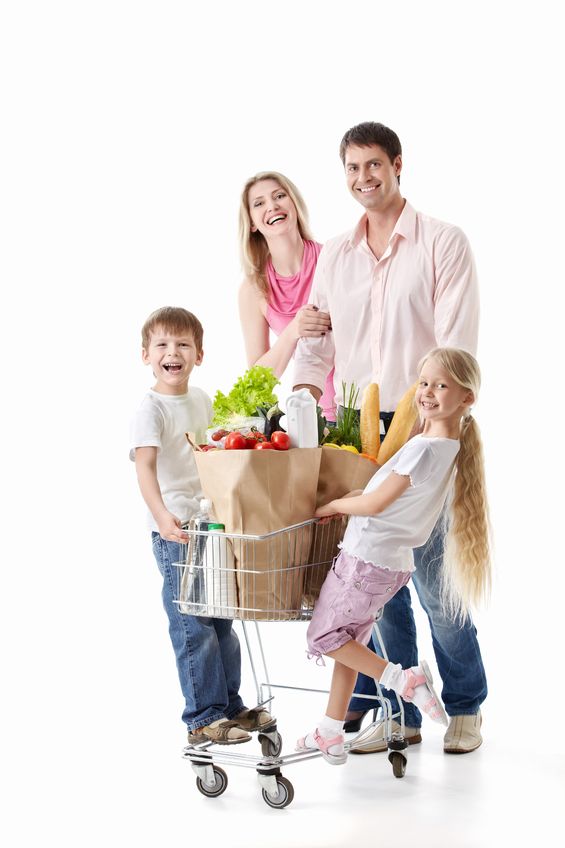 Make health your family's number-one priority. Without Health gone is the Happiness and Wealth.
So make health a family affair: bring your family along while food shopping, educate them about healthy eating, and cook together.
As a family, perhaps you can't change your genes. But you can change your future, and you can help your family members change their futures as well!