Make Active and Fun choices Everyday to Keep Moving
Keeping Active at Home & at Work: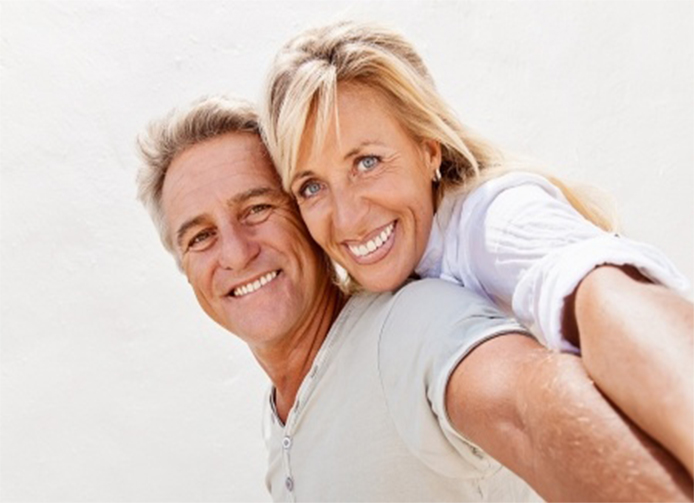 Start living the active life!
Here are some simple tips to keep moving while at home, at work, and everywhere inbetween:
At Work
Instead of sending emails or buzzing coworkers over the phone, get up and stop by their desks for discussions.
Take the stairs instead of elevator or escalator. Five (5) minutes of stair climbing burns 144 calories.
Walk the long way to get lunch, and walk back the long way.
Take energy breaks in the office. Getting up and walking around your office for a few minutes will not only burn calories, but will also increase focus and alertness.
Get up and clear your desk, dust your desk, or put files away.
At home
Cook and chop vegetables by hand.
Cook and clean your kitchen at the same time.
Do your dishes by hand.
Scrub and mop your floors more often.
Rake your leaves instead of using a leaf blower.
Wash your car by hand.
Plant new flowers or vegetables in your garden.
Play with the kids.
See exercise as a new social event. Start including family and friends.
Go bowling instead of going for ice cream.