Save The Pearly Whites
Take Charge of Your Dental Health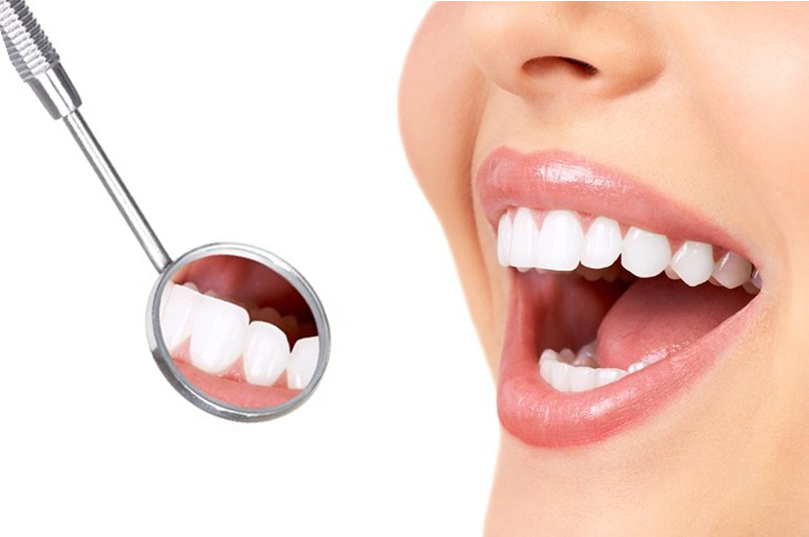 High blood sugar takes a toll on your entire body, including your gums and teeth. Fortunately, prevention is in your hands. Learn what you are up against, and take charge.
Whether you have Type 1 or Type 2 Diabetes, managing your blood sugar levels is key.
Key Facts
The Higher Your Blood Sugar Level, The Greater Your Risk for:
Tooth Decay - Cavities.
Early Gum Disease - Gingivitis.
Advanced Gum Disease - Periodontitis.
Key Facts
Make a commitment to manage blood sugar levels seriously.
Brush and floss at least twice a day.
See your dentist regularly, and make sure he/she knows you have diabetes.
Look for early signs of decay or degeneration.
Don't smoke.
---