Stock Your Pantry
Keep Your Home Filled With Healthy Foods!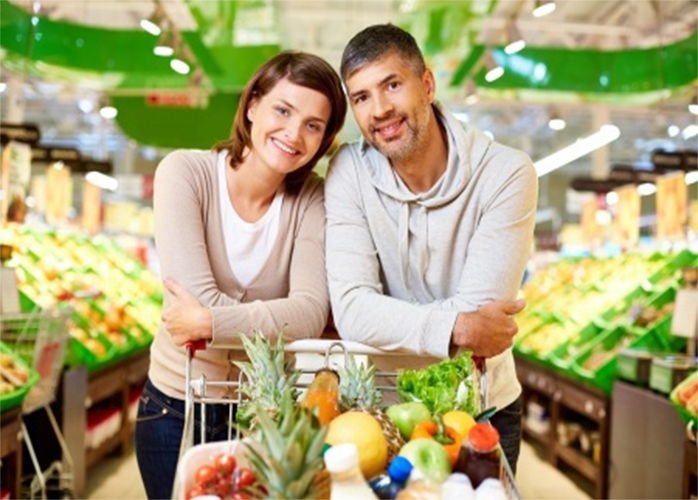 Everybody cooks their meals with ingredients they find in their pantry. When you are cooking for you and or your family, it's all about what's in the pantry.
Stock your pantry with fresh vegetables, fruits, whole grains, meats, seafood, eggs, low fat cheeses, skim milk, nuts, almonds, olive oil, beans, garlic, and onions.
Frozen vegetables and frozen fish fillets are great too (as long as they're non-breaded)!