You & Your Physician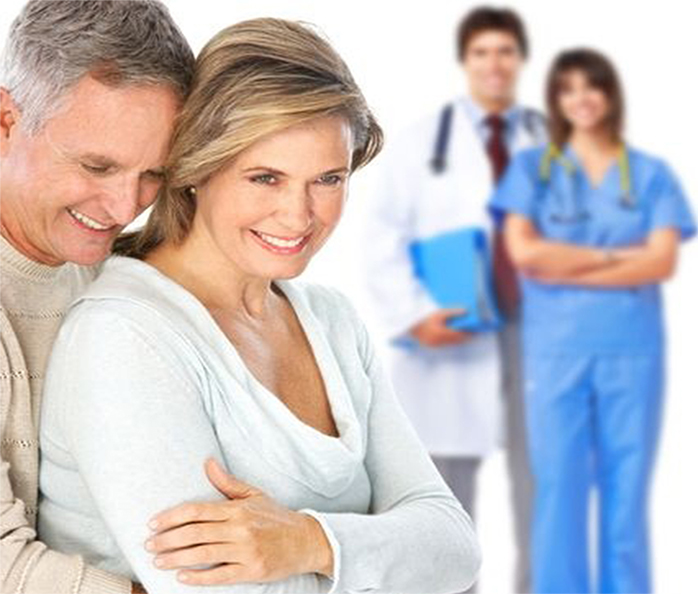 Your doctor is responsible for directing your treatment. It is important to find a physician that you are comfortable with and that makes time for you. Working closely with your doctor is the best way to manage your Diabetes and live a happier, healthier life!
Here are a few tips when teaming up with your physician:
Be punctual with your visits.

Bring your glucose records.

Carry a list of your medications and supplements.

Ask your doctor to examine your feet. Have him/her check for signs of skin breakdown, hot spots, cracked heels, or ingrown toenails.

Find out your blood pressure.
Remember that you are in charge of your Diabetes! Working closely with a doctor and making necessary adjustments to your diet and exercise routine will help you maintain a beautiful life!