Find your burn rate
1. Find your burn rate.
2. Live within it.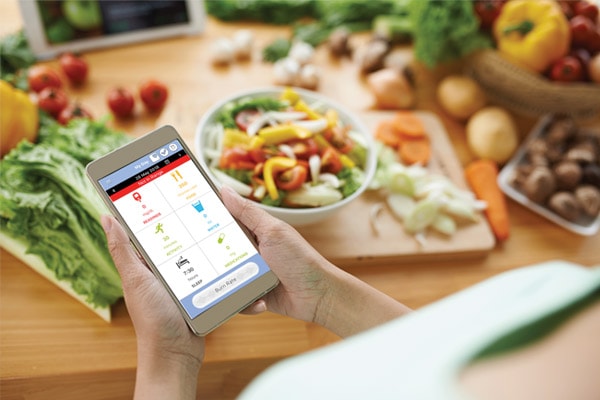 WITH THE RIGHT TOOLS AND RESOURCES, DIABETES CAN BE PREVENTED. IT'S SIMPLE:
We all like sugar, but too much sugar is the enemy. It's important to understand the effects of sugar in your body:
Too much sugar makes your blood sticky like honey, it starts damaging  the internal walls and organs in the body causing all sorts of havoc, like Diabetes, neuropathy, kidney disease and failure, blurry eyes and loss of vision, dental issues and much more.
Too much sugar feeds cancer cells. Cancer cells LOVE sugar, it energizes them and makes them multiply.
Too much sugar is the main cause of childhood and adult obesity and weight gain.
Too much sugar stops the activation of HGH (Human Growth Hormones) making you age faster.
Too much sugar causes triglycerides (fat pieces in your blood stream) to go up, causing heart attacks and paralysis..
Too much sugar is also the main cause of arthritis and inflammation.
Wouldn't you like to know how much sugar is too much for YOUR body?
Today, approximately 30 million people are suffering from Type 2 Diabetes (too much sugar in their blood) and an estimated 82 million have prediabetes but don't know it. That means one in every three people you know has prediabetes. Could you be one of them?
Our mission is to help everyone manage sugar to prevent diabetes and other health risks. Help us achieve this mission and find out how much sugar your body can handle -- know your burn rate.
Get started!
Request you Burn Rate Test Kit, Follow the instruction provided and we'll send your daily burn rate within 3 weeks, along with information and tips on how you can better manage your sugar intake and live within your burn rate.
Order My Burn Rate Test Kit