Health Plans
Managing diabetes is a numbers game. We make it simple.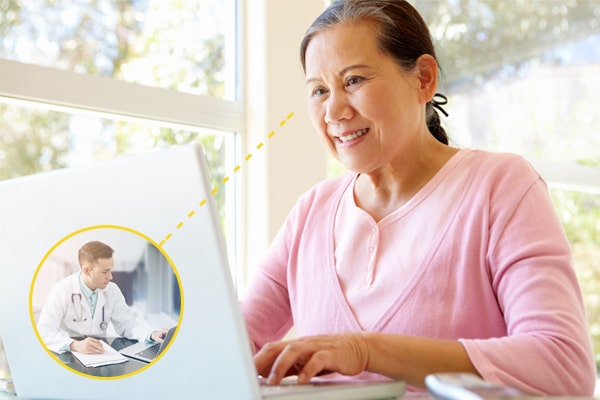 As a health insurer, you know diabetes self management is essential for keeping millions of patients healthy and out of hospital emergency rooms. Now there's an easy way for doctors and case managers to monitor patients' blood sugar levels remotely. Patients log their daily levels, food and exercise with an easy mobile app. Physicians watch their progress, send them messages and determine when adjustments in their medications may be needed.
With DiabeticWatchers, providing non-face-to-face chronic care management is smart, convenient and more cost-effective.
Helps reduce readmissions and improves clinical and financial outcomes.

Supports case managers by providing real-time access to member data. and loyalty

Helps improve HEDIS scores by enhancing member satisfaction
We're connecting members, case managers and physicians like never before. Contact us to learn how you can provide DiabeticWatchers to your members.
Free, no-risk consultation
Free app demonstration
Free training for qualified staff
Free for first 30 days
Contact us today to schedule a free demo > Click Here