Submitted by

admin

on Wed, 2018-09-12 10:54
Photo: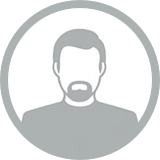 Before:
Diagnosed with Type 2 Diabetes in 2014, on medication, suffering from hyperglycemia, several ER visits
After:
A1C dropped to 6.7 in February 2018. He has learned to manage and maintain healthy levels in conjunction with medication and living within his burn rate. He is using DW mobile app to choose food and find hidden sugars.